What is meal prep?
Quite simply, meal prep are meals which are already made for you – by us! Meal prep is perfect for people who have little time to cook their own meals. So often you come in from work or the gym, tired… you may be tempted to reach for the takeaway menu. You won't if you have a fridge full of prepared meals! Just 2 minutes in the microwave and you have a ready-made, healthy meal!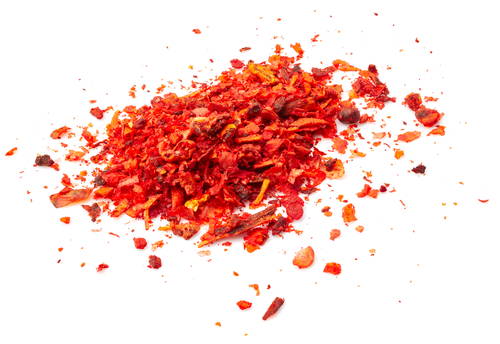 Made from the ground up
Our head chef and founder of 80/20 creates all our sauces in-house.
We only use the freshest and finest whole spices which are ground and blended to create our signature 80/20 flavours.
Our meals are sent to you in tamper proof packaging. You can store them in the fridge for up to 3 days. If you need to store them longer, you can freeze up to 2 months. Simply take them out and let them defrost before heating.
We have a large selection of meals which you can choose from. The minimum order is 10 meals per order. For two of you, this is 5 days of meals – or if it's just for yourself, you have lunch and dinner sorted!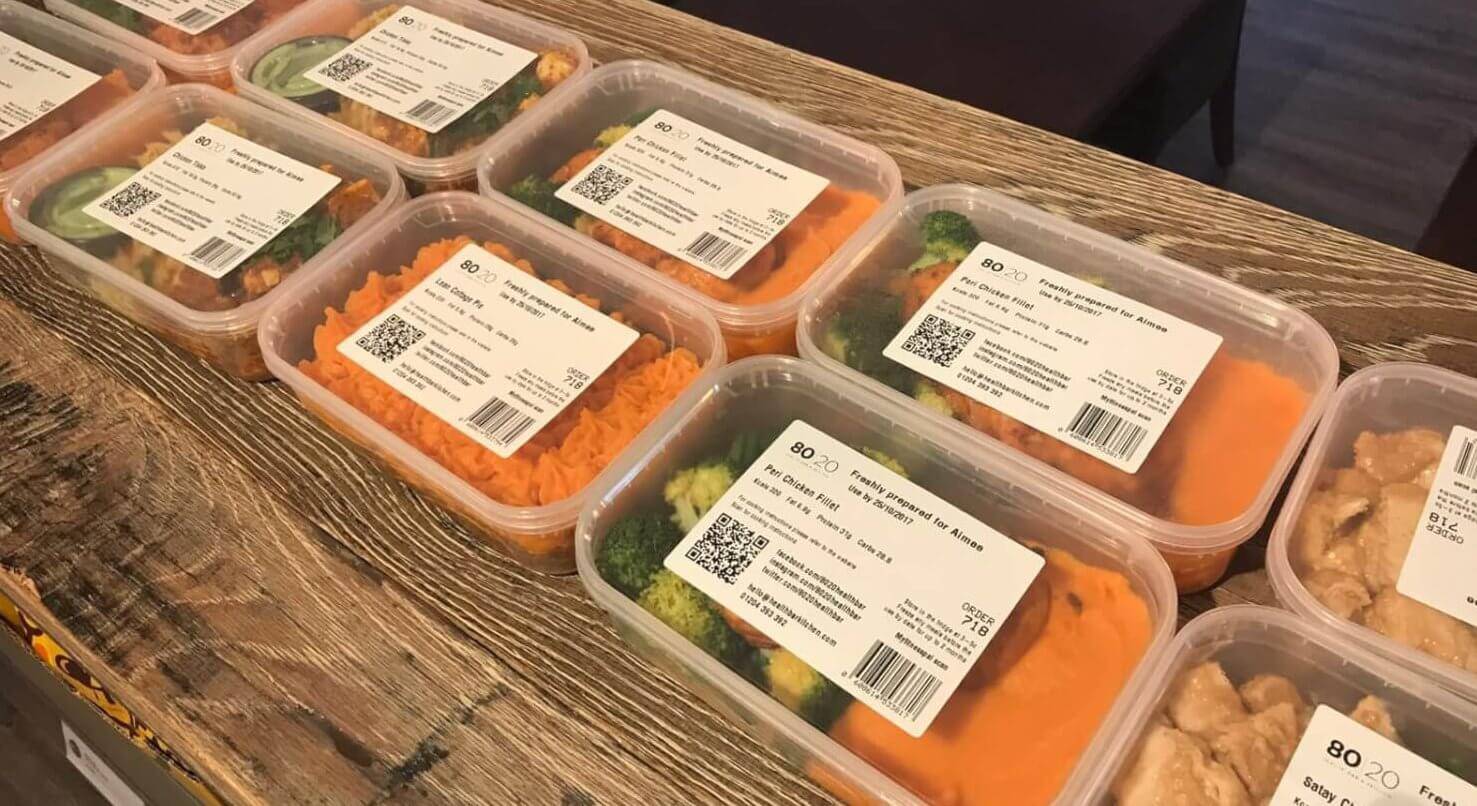 Our meals are Myfitnesspal ready. This means each one comes with its own unique barcode. When you scan the barcode, your meal will appear on the myfitnesspal app. This means you can save time and automatically log the meal macros!